Fees and services
Find out more about our payment options
Our fees and payment options
Whaiora offers low fees to our enrolled clients. We understand that visits to our Medical Centre are often unexpected and it's not always easy to pay on the day.  We offer two payment options:
pay on the day before your consultation OR
automatic payments set up at the time of enrolment
Automatic payments are credited to your Whaiora account. Consultation fees will be deducted from your account balance.
Visit costs are based on a 15 minute consultation for one enquiry. If you require more time, please advise and we will book a longer consultation and advise of extra cost. All of our fees are for each consultation, regardless if it is a follow up appointment for a recurring condition, issue, or to discuss test results.
Age
Doctor / Nurse Practitioner (ACC Included)


*face to face or teleconsult

Nurse (ACC Included)
0 – 13
no cost
no cost
14 – 17
$13.00
$13.00
18+
$19.50
$19.00
Drivers Medicals
$75.00
–
PLEASE NOTE:
Please ring reception if you have any questions relating to appointment times and fees.
Fees are effective as of April 1st 2022.
Additional charges will apply for Minor Surgery, ECG procedures, longer appointments, liquid nitrogen, materials and other services not subsidised/funded in general practice.
Procedure
Cost
ECG
$38.50
Liquid Nitrogen
From $20.00
Minor surgery
From $250.00
Long acting contraception
From $75.00
Vaccinations

Most vaccinations are funded




however, some may have a fee applied.




Please discuss with a Nurse or a receptionist.

Off work certificates or off work reported

A fee will be applied based on your age listed

Materials and consumables

Fees apply – please discuss with a Nurse or a receptionist
Repeat prescriptions for certain stable conditions can be requested via our website link here. Alternatively, call our repeat prescription phone line between 8.30am and 5pm Monday – Friday or via Reception between 8.30am and 5pm
Monday – Friday. A minimum of 2 working days notice is required for non urgent repeat prescriptions. A fee will be charged, which is payable before collection. If you have not seen a Doctor within the last 6 months, you will be required to book a visit with your GP. 
| | | |
| --- | --- | --- |
| Age | Non Urgent (2 Working Days) | Urgent (within 24 Hours) |
| 0 to 13 years | No Cost | No Cost |
| 14 + | $15.00 | $25.00 |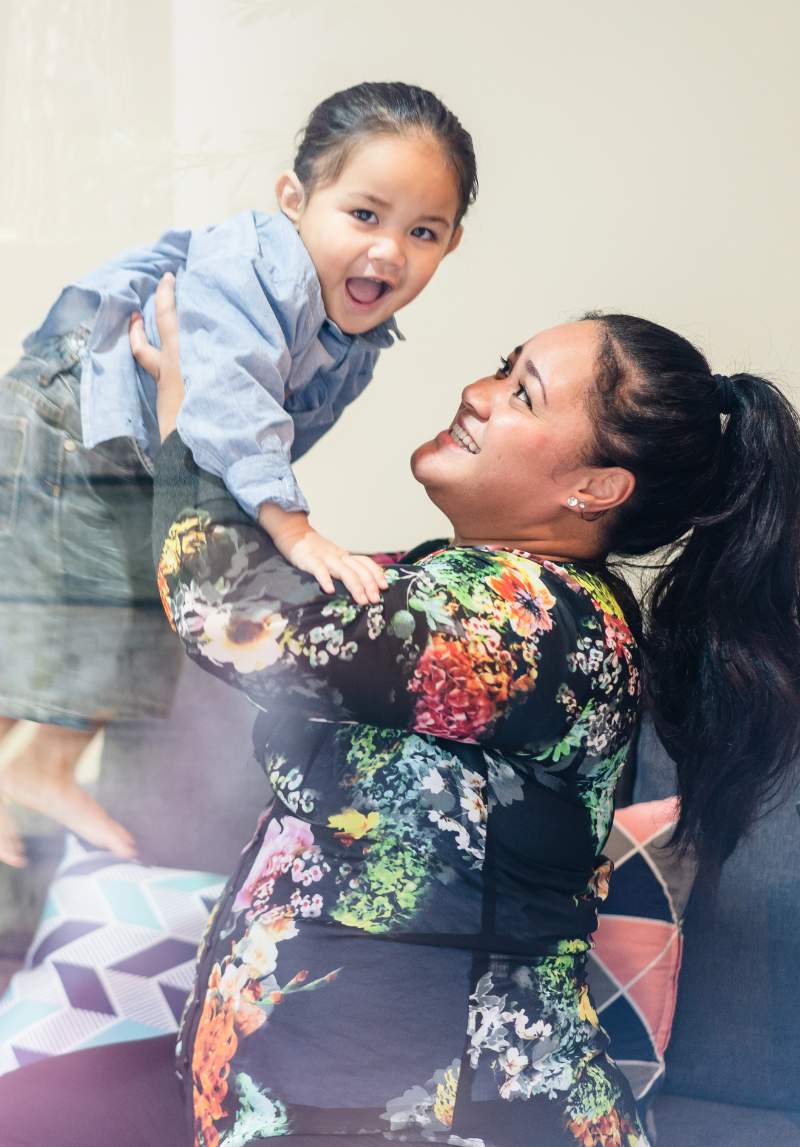 At Whaiora Medical Centre we offer:
Consultations with a General Practitioner (GP), Nurse Practitioner (NP) or Nurse 
Consultations with a Stop Smoking Coach 
Access to visiting specialist services 
Support for long term conditions, e.g. heart health, asthma, diabetes 
Vaccinations, immunisations, medical tests, and minor surgery 
ATAT – Acute Telephone Assessment Triage
Same day appointments for urgent illnesses or injuries 
Online health services, such as Manage My Health 
Repeat prescription services for certain stable conditions