Outreach Immunisation services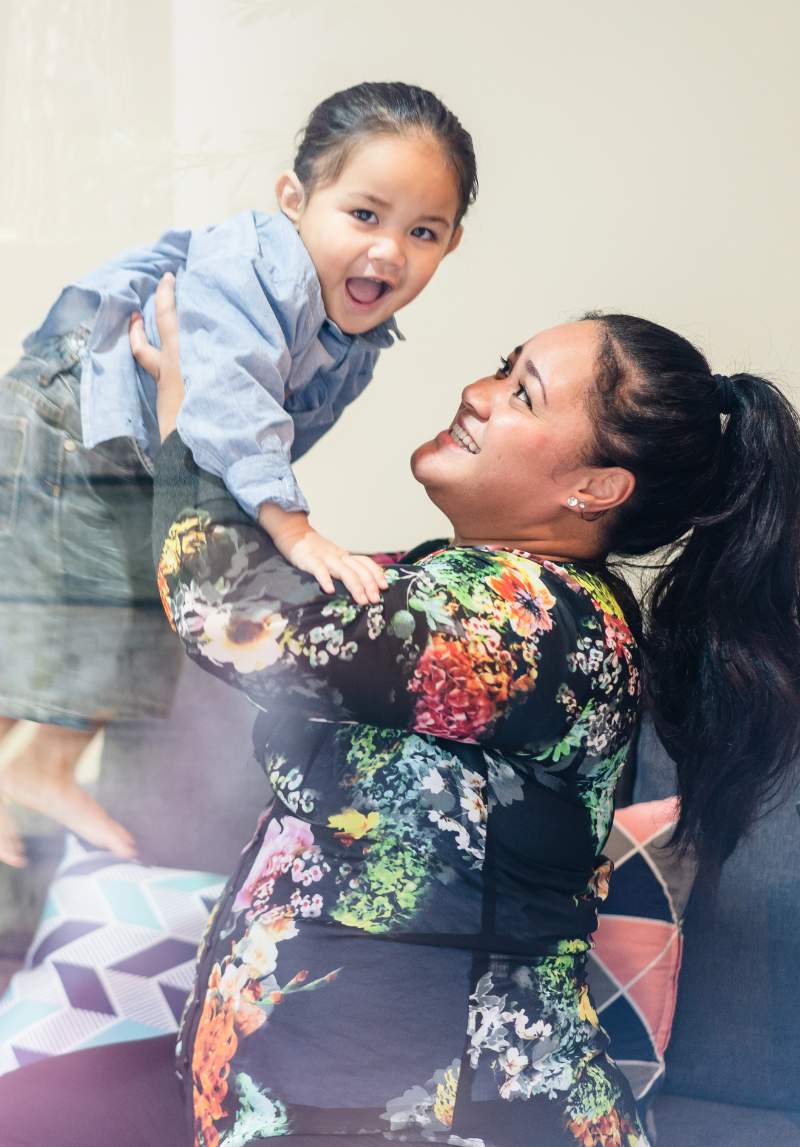 Outreach immunisations
B4 School Check and Childhood Immunisation
Our Outreach Immunisation health professionals work with whānau to help give tamariki the very best start in life.
The B4 School Check is a nationwide programme offering a no cost health and development check for 4-year-olds. The B4 School Check "aims to identify and address any health, behavioural, social, or developmental concerns which could affect a child's ability to get the most benefit from school, such as a hearing problem or communication difficulty", (Ministry of Health). Whaiora facilitates the appointment for children to attend B4 School Checks.
Childhood Immunisation is a nationwide programme offering no cost immunisations aimed to protect tamariki from serious diseases throughout life. We aim to facilitate a reduction in health inequalities. Our immunisation schedule can begin when a child is six weeks old.
Our trained nurses and health professionals will: