Pae Ora
Pae Ora, healthy futures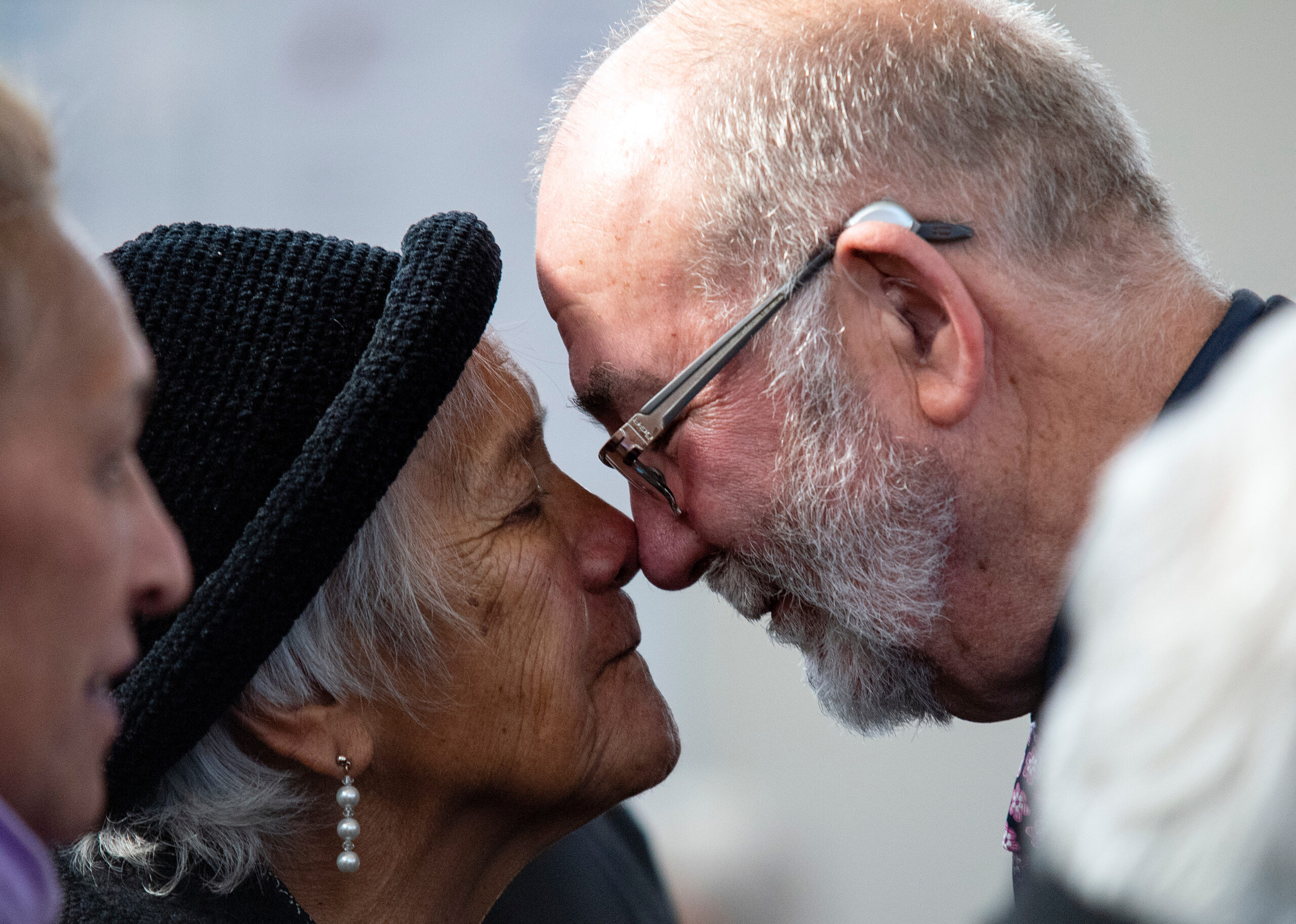 Pae ora, healthy futures.
Our Pae Ora community health professionals work individuals and whānau to help improve their health and wellness
Pae Ora means healthy futures. We are a community-based service aimed at improving the health and wellbeing of Māori clients and whānau. Whanaungatanga and knowledge of helpful organisations is one of our strengths.
Our team of community health professionals will:
support clients and whānau to manage their health and wellness at all stages of life
offer advice on how to live well in environments that support and sustain a healthy life
connect clients and whānau with appropriate health resources and organisations